High energy change
With High Energy Impacts
Where is the energy being lost in your organisation?
You may feel you need to deliver fast but your colleagues have conflicting priorities and agendas. Your strategic initiatives aim to create deeper change, but they tend to repeat old patterns rather than creating the engagement and alignment you aspire to.
What if the dilemmas that make you feel stuck accelerated success?
The dilemmas you face need to be seen differently, not just by you, but by those you work with. It's only when you transform your way of seeing together, that you can see the possibilities. This allows you to jointly agree on the future you are seeking to bring about.   
What if you could reliably meet the goals you aspire to?
We work with you and your colleagues to live the future you are trying to create. Using a combination of methods and design, we unleash the energy, motivation and purpose of your teams in a way that builds alignment and generates action. And - we build your team's capacity to do this without us.
There are three key parts to this
"We cannot solve our problems with the same thinking
we used when we created them."
Albert Einstein
It's in the
HOW

that the magic happens.

We work with you to make the magic happen through an approach that combines systems thinking, design, facilitation, coaching and training in a way that builds high connection and a deep commitment to the team.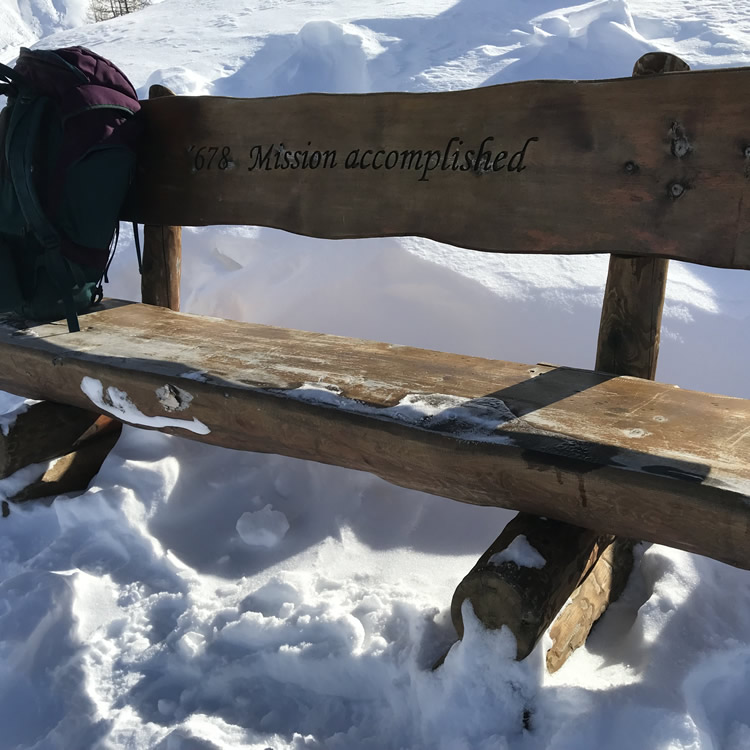 Seeing the whole system
We work with you to see and work with the whole – and understand its dynamics: a shared diagnostic; exploring the patterns; determining the simple rules that determine engagement; shifting the conditions to shift the patterns; moving into adaptive action.
Designing change processes that engage and inspire
Imposed change projects take extraordinary energy to implement. They can be designed instead to release extraordinary energy – now focussed on improving the organisation.
Coaching individuals and teams
We deal with the real barriers and obstacles to change – be they conscious or unconscious, so that progress is accelerated.
Designing and delivering events and workshops
We design and deliver workshops that transform how people see their roles and how they work together.
Training
Building capabilities initiatives in process design, dialogue processes, facilitation, coaching conversations, and organisational systems change approaches.
We've been working with multinational corporations,
international organisations, national and local governments.
We bring participatory practices, coaching and development
experience to teams, organisations, supply chains and communities.
Here you can find a List of Clients we have worked with
and the types of projects we have done with them.
See your way clear
Your situation is unique, and we don't believe an off-the-shelf solution will really help you shift your organisation.
We will meet with you, face to face or virtually, to determine how best to work together.
We'll make you a proposal, and map out the programme you desire.
Or. You can test us out.
We can come and run an opening workshop to give you a feel for how we work and the kinds of value you would receive.
Contact Us
Give us a call
Jany Barraut: +41 (0) 79 800 5170
Caroline Rennie: +41 (0) 79 652 3218

Or drop us a line